Gwen and Jayne are finally back from Quilt Market! It was our first time Vending at the Show and It was a wild Success! We both couldnt believe what an amazing response we got. From stores that were already carrying out Patterns to New Shops so excited to share and purchase each series in their store. It was fun to speak with you all and we greatly appreciate you taking the time to acknowledge us! You are able to purchase patterns direct from us or you may also get them through Checker Distributor. We Introduced Natures Impressions, a trio that expands into the National Park Series. Take a moment to look at them on our site and share these with your friends, Shops and if you have any questions at all please dont hesitate to call us! All Patterns for this series will be available to purchase in June! If you are a shop you can order ALL Fabrics from Hoffman! I will attach the fabric List.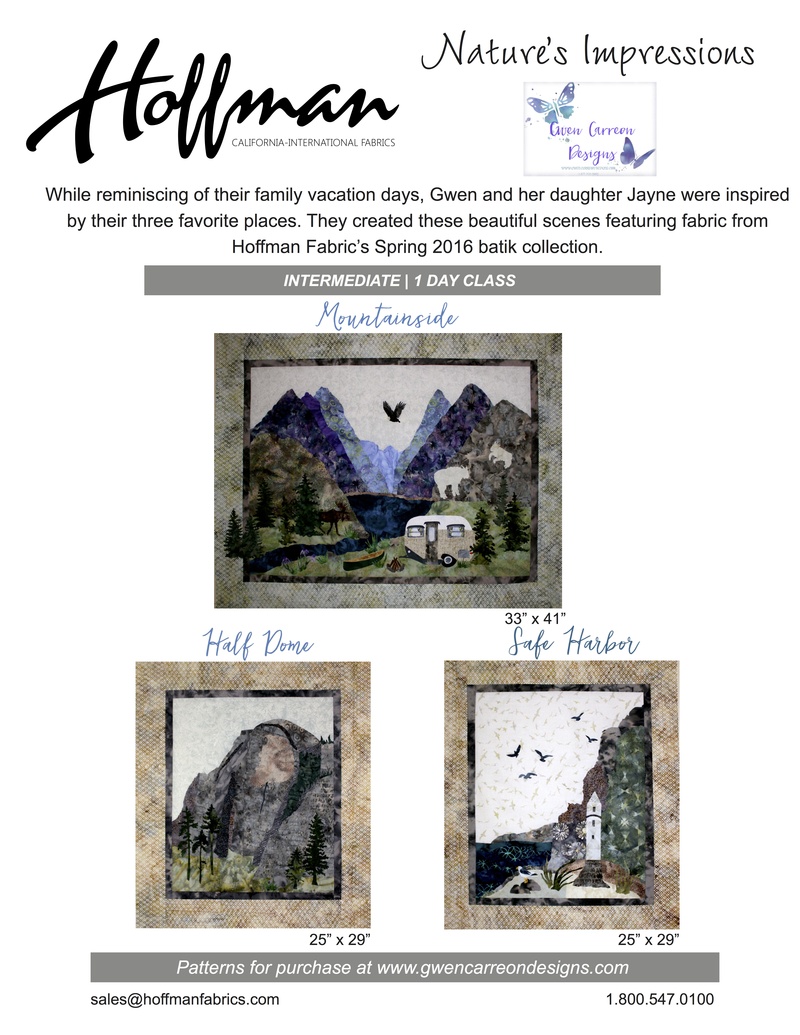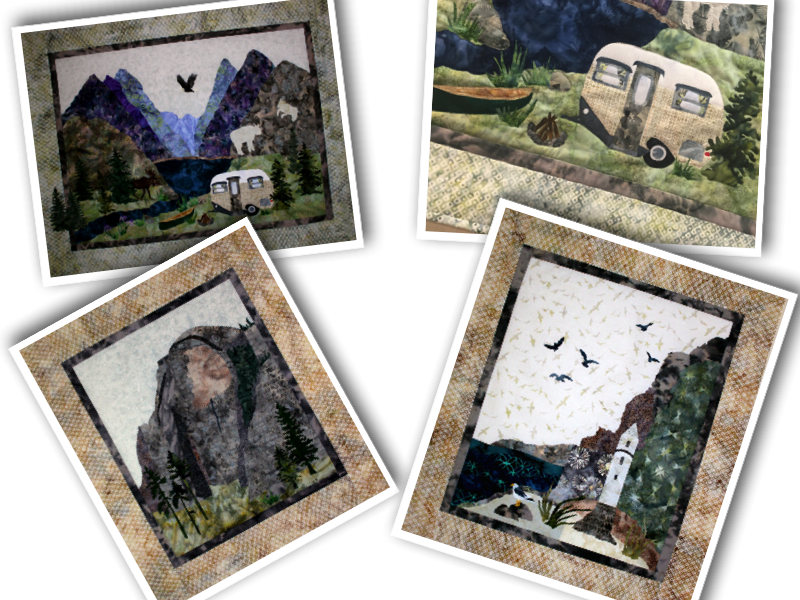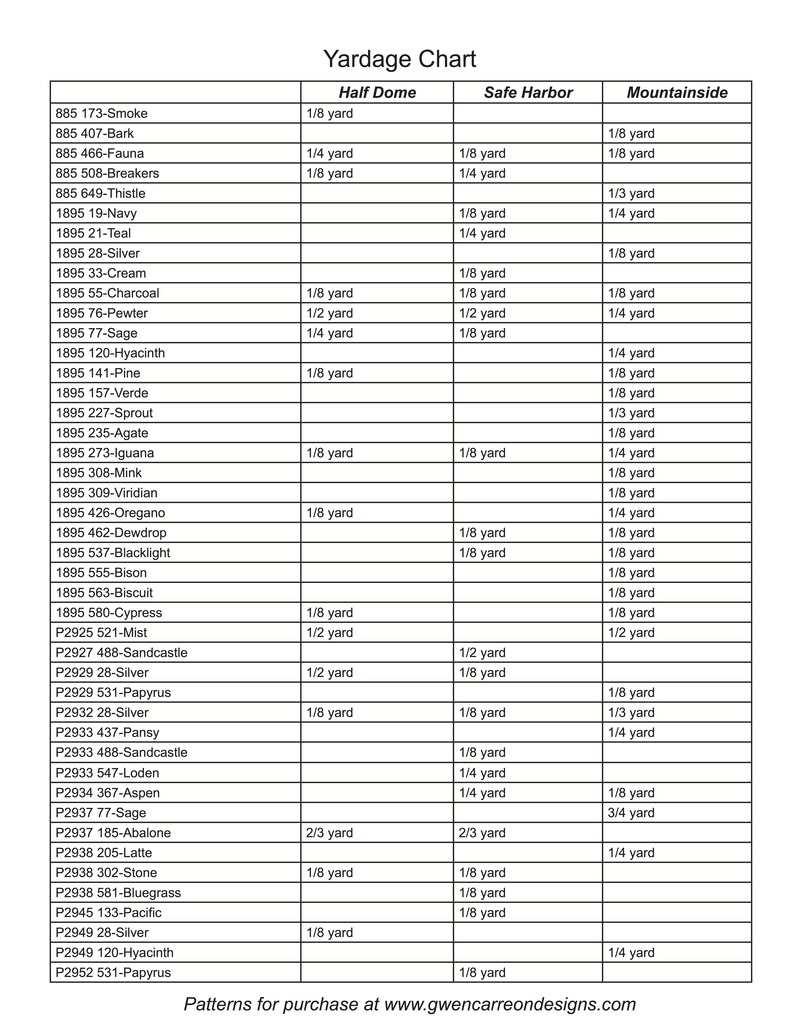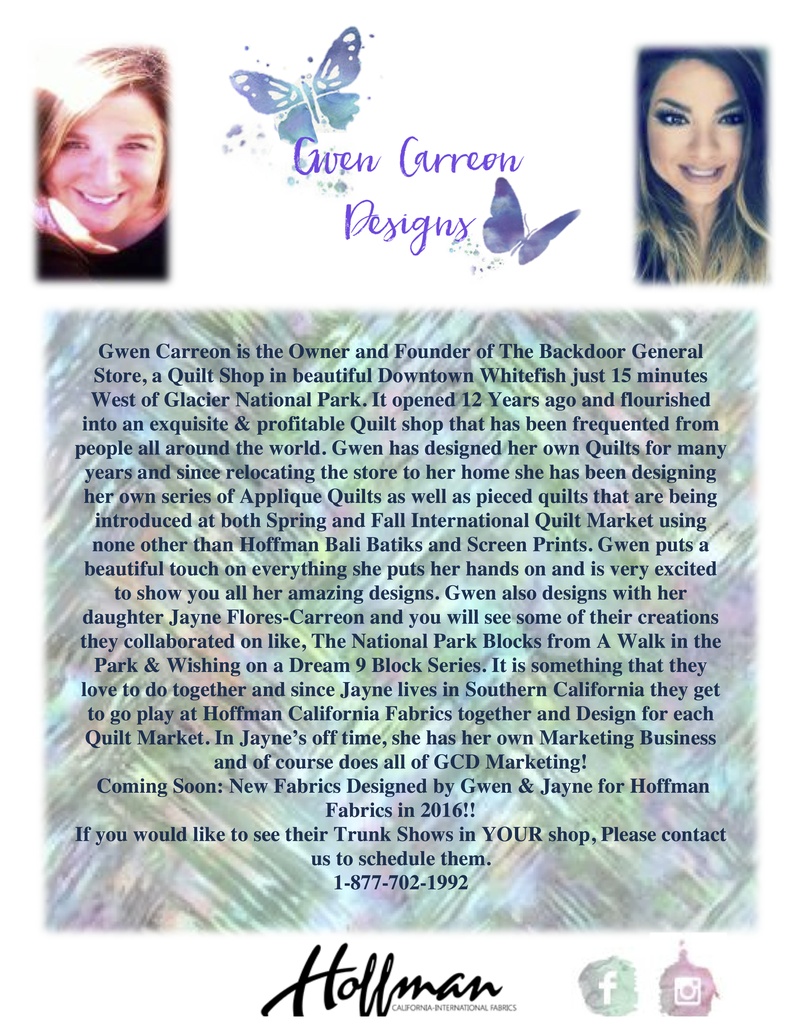 How do you Fusible Applique? I will show you a few photos of the short process of Fusible applique done easy!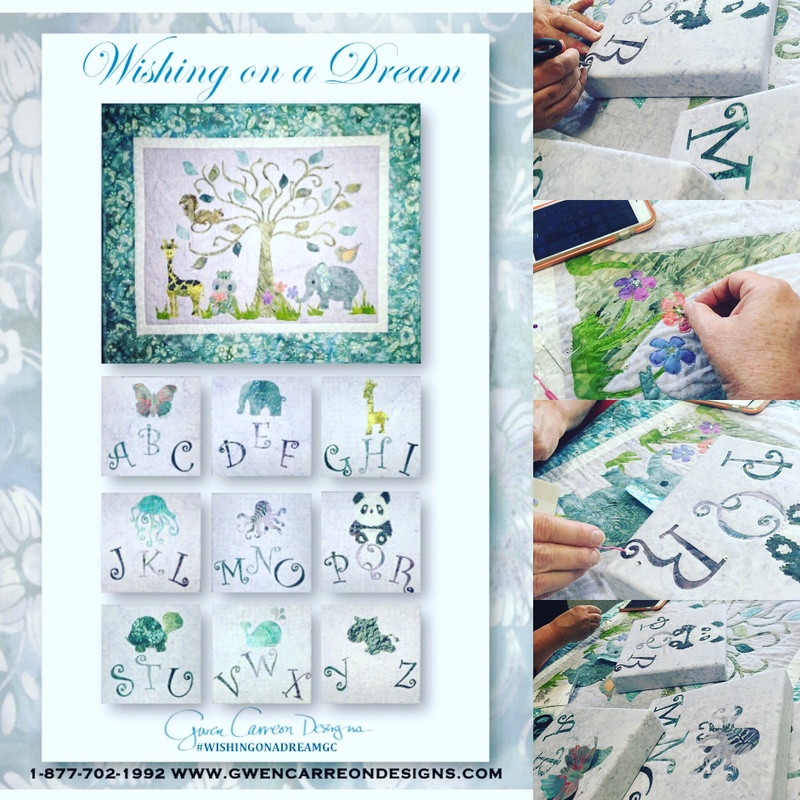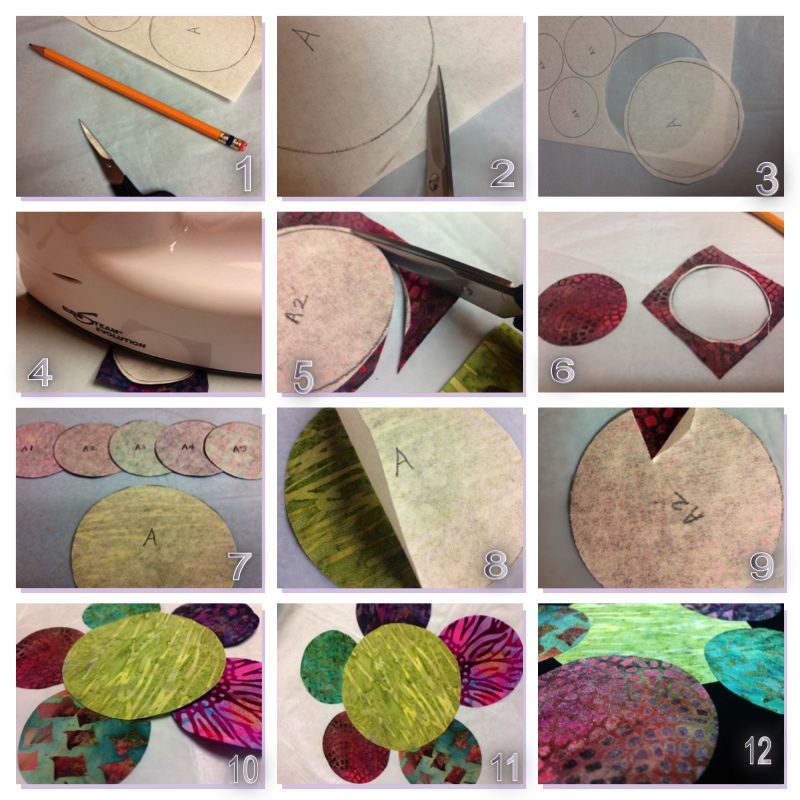 1. You will need applique scissors, a #2 Pencil (or Mechanical) Sharpy tends to disapear when heated
2. Trace onto fusible right on the line. and cut around the line giving about an 1/8 of an inch of cutting room.
3. Like this.
4. Using your Iron, Press firmly onto the traced fusible (Approx. 6-7 seconds per section) Make sure your fusible is directly on the wrong side of the fabric.
5. Once Cooled cut right on the line.
6. Like this.
7.Place all pieces in order from by number or letter or how ever your pattern directs you to.
8. At this point your almost ready to fuse it onto your pressing sheet. You can peel the paper off or look at step 9.
9. I sometimes score the paper with a needle to peel off the paper if its too hard to peel up. (this will be helpful on smaller pieces)
10. Lay your placement guide down, then your applique pressing sheet and then lay dow each piece one by one as your directed to.
11. Now press all pieces down onto pressing sheet. 
a. pressing sheet is hot be careful
b. let it cool completely until you peel it off.
c. Peel off once cool and lay it on your background fabric.
12. Press your applique on your background fabric and your ready to Quilt!
Click to view our how to video on Youtube below!!
https://www.youtube.com/watch?v=fAIr5P_kLCc" target="_blank">http://https://www.youtube.com/watch?v=fAIr5P_kLCc